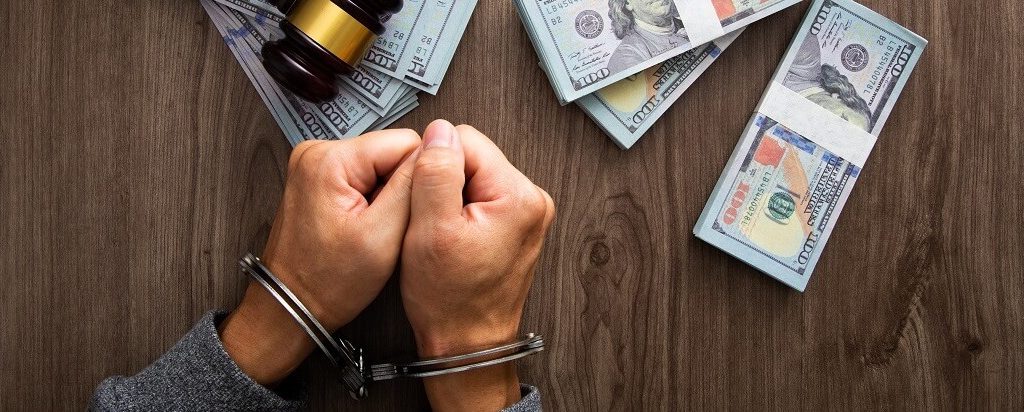 Accused Of Or Under Investigation For Fraud?
To deliberately deceive an institution or individual for monetary or personal gain is to commit an act of fraud. Because a conviction can mean severe penalties that could destroy your future, it's important to work with an established and proven criminal defense attorney.
If you are facing serious criminal charges for fraud, obtain legal counsel and a skilled defense immediately. When the consequences of your crime can result in legal actions against you, you need David E. Stanley APLC on your side.
What Attorney David E. Stanley Can Do For You
Because criminal fraud charges can cover such a multitude of crimes, it is crucial that you work with a knowledgeable attorney. With 35 years of practice in criminal fraud defense to draw from, attorney David E. Stanley has the experience to help you.
The types of cases he can assist you with, includes:
Identity theft
Mail and wire fraud
Tax evasion and other tax crimes
Bankruptcy fraud
RICO and racketeering offenses
Mortgage fraud
Securities fraud
Whatever the charges, the law office of David E. Stanley APLC can help you navigate through the legal process and defend you at every stage. You will be in a position of greater power because you will understand the process and your options. Having this knowledge works to mitigate fear and confusion and puts you in the driver's seat.
Reach Out To David E. Stanley APLC The Moment You Suspect Trouble
Facing government prosecutors in a fraud action is a daunting task, but you do not have to face them alone. David E. Stanley APLC will aggressively advocate on your behalf. He will do everything in his power to have your charges reduced or dismissed. Let him work with you to defend your rights today.
Before an investigation can escalate, sit down with attorney David E. Stanley at his Baton Rouge office to discuss your options. Call 225-926-0200 to schedule your confidential consultation today or send an email using the online contact form.