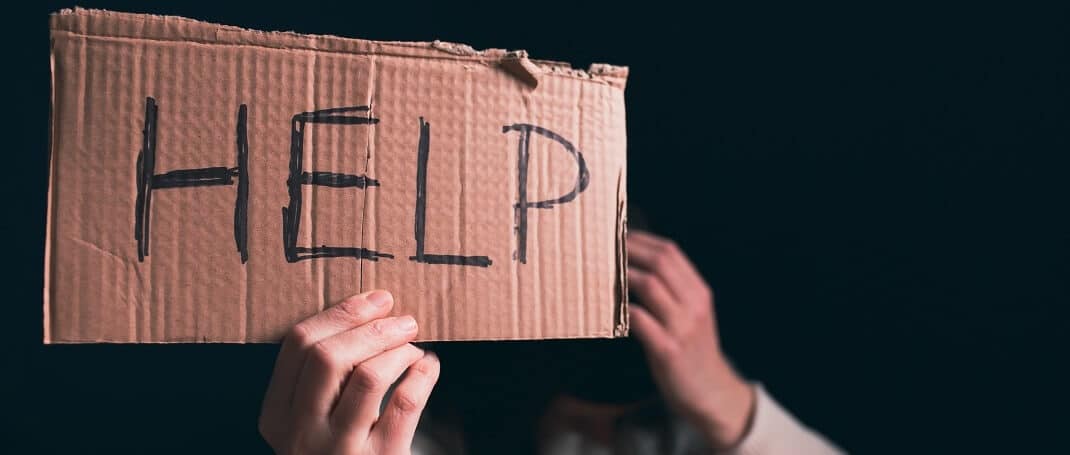 Skilled Criminal Defense For Those Charged With A Sex Crime
While an accusation of sexual misconduct can ruin your reputation, a conviction will upend your life.
If suspected of a sex crime, reach out to David E. Stanley at once. At the law office of David E. Stanley APLC he knows how quickly these matters can escalate, and he is ready to take immediate action. They will fight to protect your rights and will vigorously contest all false allegations.
A Conviction Can Destroy Your Life. Get The Representation You Need To Mitigate The Negative Effects
With over 35 years of successful experience, David E. Stanley has a profound understanding of the process behind the prosecution of sex crimes. He has a solid grasp on the potential outcomes, so he works, each each step in the process to mitigate any potential fallout.
He works with you, side-by-side, to explain what is happening, tell you what is most likely to happen, and then create a solid defense. He works to prevent you from serving any prison time or having to register as a sexual offender.
He will work to mitigate any negative outcome including that you need to provide DNA, carry a special ID card, renew offender registration or disclose or give notice as to where you live and work. He will act as your dedicated and aggressive advocate and counsel. You will not have to face this alone.
False Allegations Of Sex Crimes
A sex crime charge does not mean you are guilty. While sex crimes are unfortunately common, so are false allegations of such offenses. Such allegations garner a great deal of public attention. It is therefore necessary to fight allegations in court and to make certain, any court records are sealed.
In Louisiana, prosecutors need to demonstrate that a sex offense occurred beyond all reasonable doubt. Attorney David E. Stanley holds prosecutors accountable to that standard. He will take all of the necessary steps with the goal of to obtaining an acquittal will false allegations arise.
Place Your Trust In Attorney David E. Stanley
Attorney David E. Stanley knows the nature of your situation and how it can affect you and your loved ones. He also knows that sensitivity and discretion is key. As such, should you enlist his services you can expect compassion, respect and privacy. Reach out to attorney David E. Stanley for a confidential consultation today. Call his Baton Rouge office at 225-926-0200 or send a message using the online contact form.