Child Pornography By David E. Stanley, APLC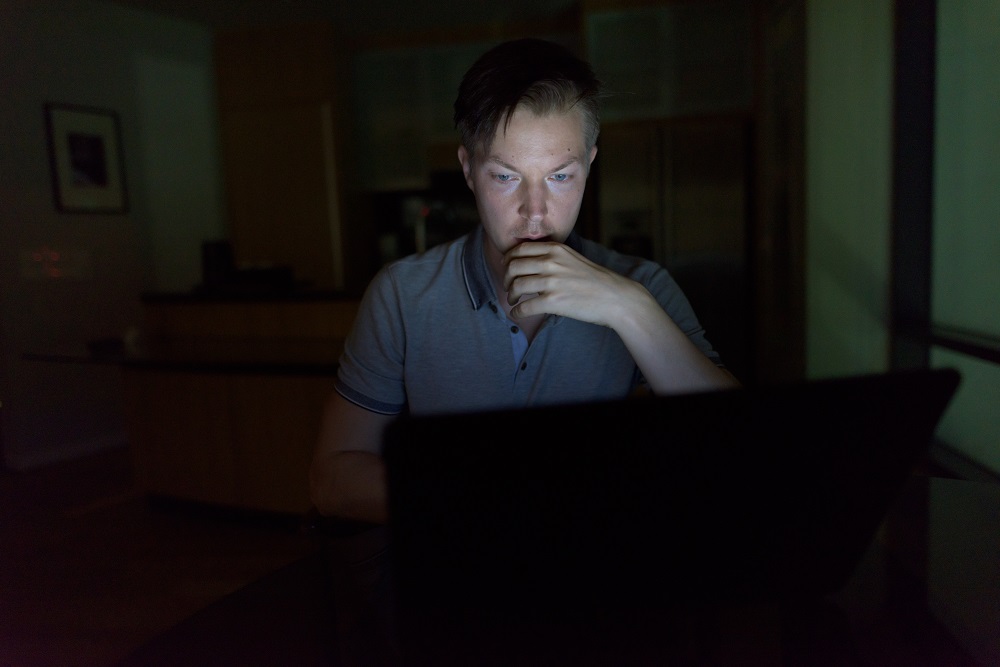 Production or possession of child pornography is a felony crime that may result in  life altering repercussions for you. Along with potential jail time, you risk the public embarrassment from the publicity generated by  a sex crime accusation.  Upon a guilty plea, or a conviction, you may face a lengthy term of imprisonment and registration as a sex offender for 15 years, 25  years, or the rest of your life. You may also be subject to electronic monitoring at your expense. Additionally, even after you complete your sentence, you will find that getting a job, acquiring a house or apartment, or leading a normal life may be extremely challenging and burdensome as a registered sex offender. 
You need the help of a skilled and determined child pornography defense attorney.  Choose David E. Stanley, APLC, to defend your rights and your future. He has nearly forty years of experience addressing felony sex crimes and other felony criminal cases, including allegations of child pornography. He is dedicated and committed to defending his clients.  Let him get to work crafting a solid defense against any accusation or charge of pornography you may be facing right now.
Everything You Need to Know About Child Pornography
What Is Child Pornography?
Child Pornography includes photographs, videos, data, computer files, or other media that show anyone under the age of 18 engaging in any kind of sexual explicit activity. It is prohibited to produce, own, possess, or distribute child pornography. The following actions fall under child pornography in Louisiana:
To intentionally create, produce, possess, communicate, distribute, or copy child pornography. 

To intentionally create, copy, print, or exchange any child pornography.  

A minor must not be intentionally recruited, used, persuaded, or forced into participating in the creation of pornography. 

The intentional promotion of objectionable child pornography for purchase or distribution 

To intentionally own, possess, or have access to any child pornography  involving children. 
How Serious Are Child Pornography Charges in Louisiana?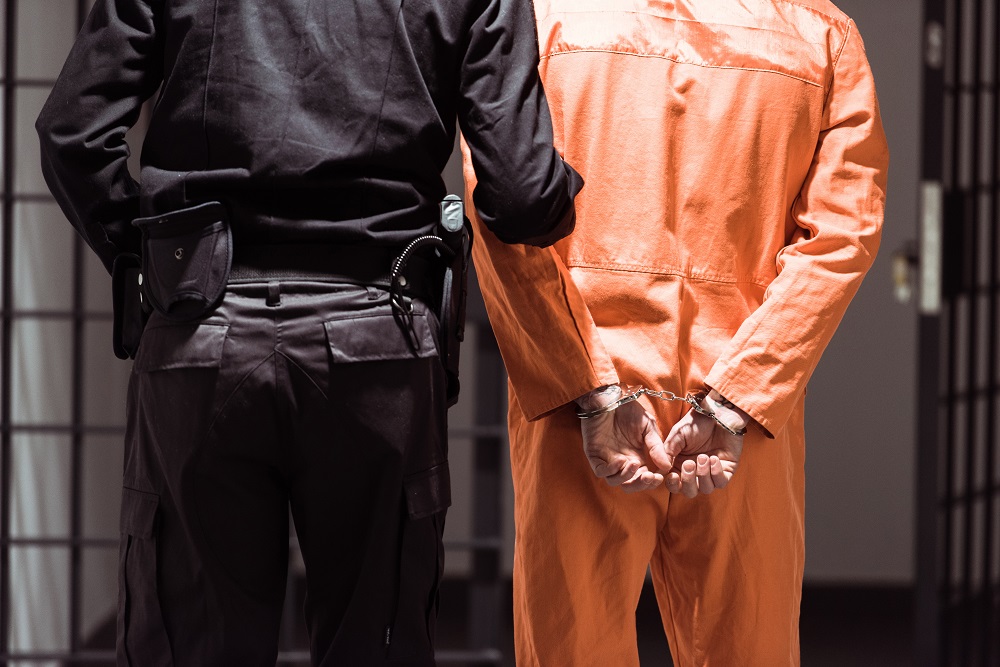 If found guilty of child pornography in Louisiana, you could face harsh penalties. Producing, disseminating, or owning any pornographic content that features children is illegal in Louisiana. In some instances, when the child victim is under the age of thirteen, and the offender is seventeen years of age or older, the offender may be imprisoned at hard labor for not less than twenty five years nor more than ninety-nine years, with at least twenty five year without benefit of probation, parole, or suspension of sentence. 
In the era of smartphones, texting, and selfies, Louisiana's child pornography statutes have been expanded and may now also encompass sexting as a crime. If accused of using child pornography, you need to have an accomplished defense lawyer on your side. 
What Child Pornography Laws Apply in Louisiana?
Child pornography, has harsh consequences in Louisiana. Possession, distribution, or production of child pornography may result in a sentence of five years to forty years in prison. However, lengthier sentences and hefty penalties are also possible. If the content was obtained or disseminated via mail or the internet, you could also be charged with federal child pornography. If found guilty, you will be compelled to register as a sex offender, possibly for the rest of your life, as sex crimes involving minors are considered severe crimes by both federal and state law.
Your future will suffer if you become a registered sex offender. It may make looking for a place to live and a job, or both, extremely difficult. Your relationship with family and friends may also suffer greatly as a result. Because of this, if charged with child pornography in Louisiana, you should be aware that this will be a very challenging process and that you will need to hire a skilled criminal defense lawyer.
What are Louisiana's Laws on Sexting?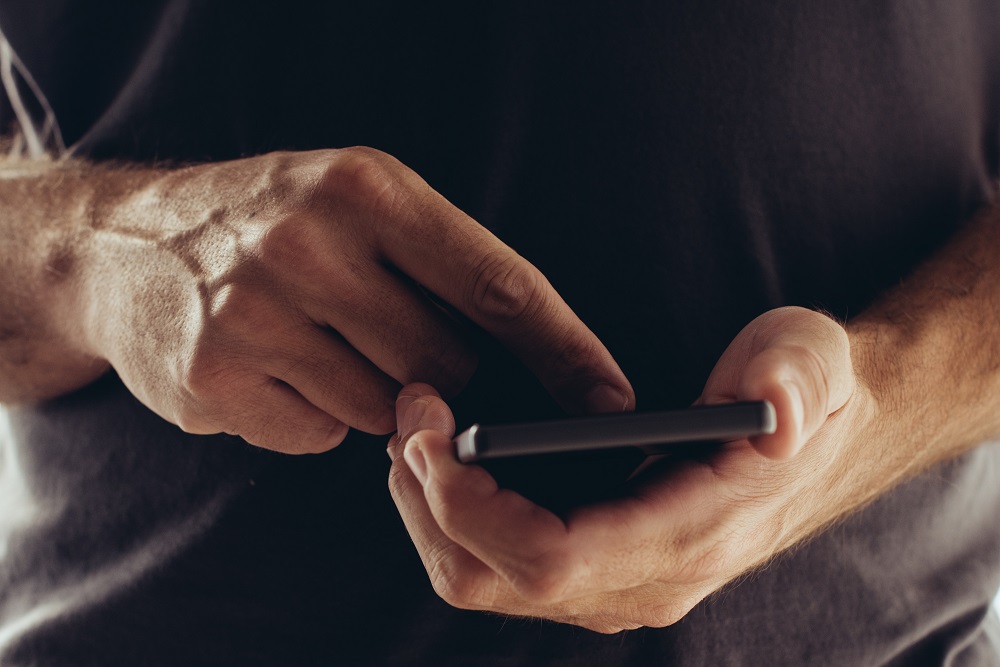 Selfies sent through text to another person may seem ordinary and innocent, but this isn't the case if the photographs are of children and are sexually explicit.  Because more kids are engaging in "sexting" or sending others explicit or nude photographs, state lawmakers have been obliged to review their child pornography legislation. 
Any juvenile who engages in indecent behavior through text messages in Louisiana is subject to criminal charges, even if it is done with another juvenile. Under the state's sexting statute, it is illegal for juveniles under the age of 17 to intentionally and willfully use a computer, smartphone, or another communication tool to send each other explicit or offensive selfies. 
Additionally, it is illegal for adults in Louisiana to send a picture or written message that is sexually explicit or vulgar to a child under the age of 17. If the victim is under 13 years of age then, instead of the maximum seven-year sentence, the offense of indecent behavior with juveniles carries a term of imprisonment of not less than 2 nor more than 25-year years at hard labor. At least 2 years must be served without benefit of probation, parole or suspension of sentence. The Prosecutorial Remedies and Other Tools to End the Exploitation of Children Today Act of 2003 makes it unlawful to use a computer to send or receive photos of minors engaging in sexually explicit behavior, making sexting a felony as well.
What are Louisiana's Laws and Penalties for Pornography Involving Juveniles?

Additionally, it is illegal in Louisiana to create, distribute, share, or possess any pornographic materials or photos that feature children. Any movie, picture, photo, or other reproduction that shows a minor engaging in sexual activity falls under this category. Any actual or simulated sexual intercourse or masturbation is a sexual performance, as is the vulgar exhibition of the genitalia or anus. In Louisiana, creating pornography featuring minors is a criminal offense that carries a sentence of 5 to 20 years in jail. The penalties might be increased to one-half of the longest term to twice the longest term of imprisonment  if the victim is under 13 years of age and the offender is 17 years of age or older.
Frequently Asked Questions:
Does Knowledge of the Juvenile's Age Matter in Louisiana?
No, lack of knowledge of the juvenile's age is not a valid defense.
Does It Matter if the Juvenile Voluntarily Consented to Participate?
No, it does not. In Louisiana, it is not a valid defense to prosecution for pornography involving juveniles that the juvenile consented to participation in the activities prohibited by the crime of pornography involving juveniles.
What is the Law on Sexting in Louisiana?
Teenagers frequently engage in this, especially inside relationships. Sexting is illegal, even if it may seem innocent to teenagers. Minors under 17 are not allowed to knowingly and deliberately send or receive pornographic images using smartphones, computers, or other electronic devices, according to Louisiana Statute 14:81.1.
How Do I Overcome the Legal Ramifications of Child Pornography Charge?
Even though you are aware that possessing pornography involving a juvenile is a crime that may have serious repercussions, there may be defenses available to you to defeat, or at least mitigate, the seriousness of the charges you are facing. Although it's not always the case, you should retain a knowledgeable and experienced defense lawyer with experience handling child pornography cases if you are accused or charged with this crime. To achieve the best possible outcome, it is in your best interests to let a qualified lawyer handle your criminal defense. Please do not hesitate to contact David Stanley if you need immediate assistance.
Get the Quality Criminal Defense You Need in Louisiana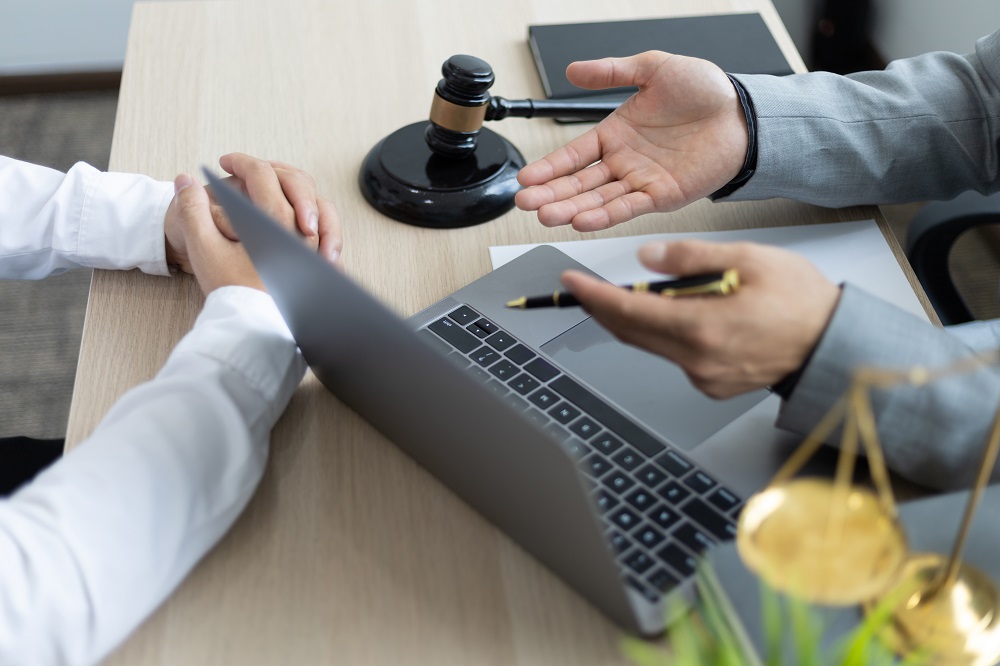 The consequences are severe if you plead guilty or you are convicted of possessing or producing child pornography in Louisiana. Therefore, it's crucial for you to have the assistance of an aggressive criminal defense lawyer who will fight for you every step of the way so that you do not face these charges alone.
In Louisiana, David E. Stanley, APLC, is a trusted criminal defense attorney with nearly forty years of experience handling sexual assault and child pornography cases. He wants to assist you in getting your life back on track and he has the required knowledge and expertise to assist you. David Stanley is renowned for providing sophisticated legal counsel and strong defenses that maximize the chance of success in courts throughout Louisiana. Contact him immediately to arrange an in office consultation about your child pornography defense case!
David E. Stanley, APLC
1055 Laurel Street, Suite 2
Baton Rouge, LA 70802
225-399-0709