Child Molestation by David E. Stanley, APLC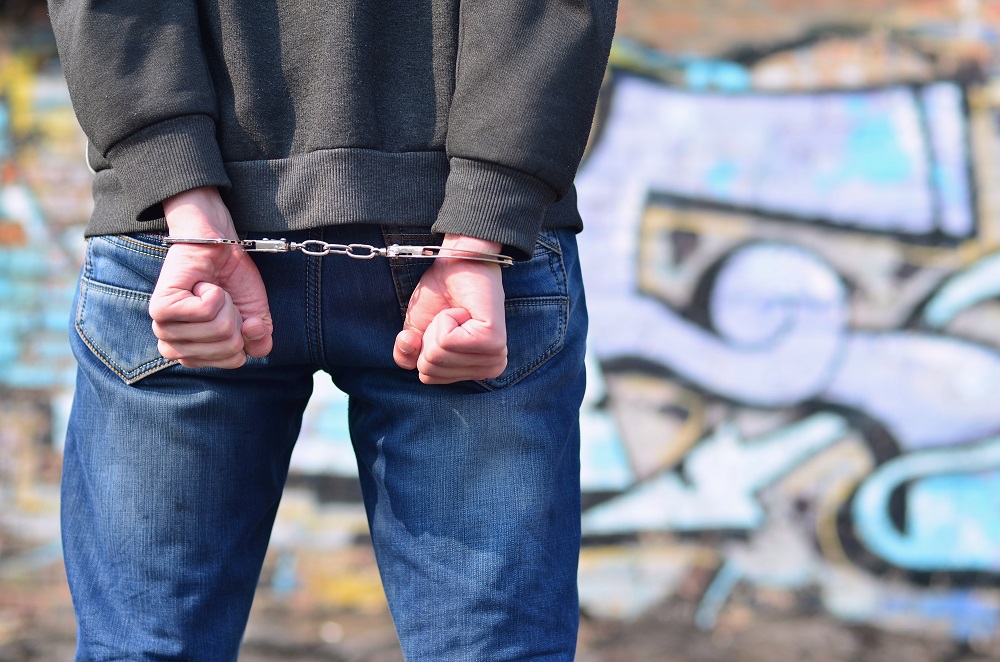 Child molestation charges can have a domino effect on your reputation, work, freedoms, and future. If you are convicted, it will be necessary for you to register as a sex offender, which could follow you for a long time. Allegations of child sexual abuse may be the type of case that is most likely to face heavy social stigma. A swift change in public opinion can work against you, making it challenging to prevail in court. 
The highest degree of competence is needed to successfully defend against allegations of child molestation. David E. Stanley, APLC, has years of experience in criminal defense. He uses the invaluable knowledge and experience he's gained through managing felony criminal cases and appearing in court for almost forty years. David Stanley has made it his life's work to protect the rights of the wrongly accused. He has a solid reputation for being successful in court. Contact David Stanley, a trusted defense attorney for child molestation, today!
Is Child Molestation a Felony?
Yes.  Child molestation is a felony and is considered one of the most heinous crimes in Louisiana law. Child molestation offenses in Louisiana are aggressively pursued. A state prison sentence, hefty fines, and registration as a sex offender are all possible outcomes of a conviction for child molestation. Your personal, professional, and public lives may be badly impacted by the stigma associated with a child molestation conviction. Therefore, it is crucial to retain David Stanley if accused of child molestation.
What are the Defenses Against Child Pornography and Molestation?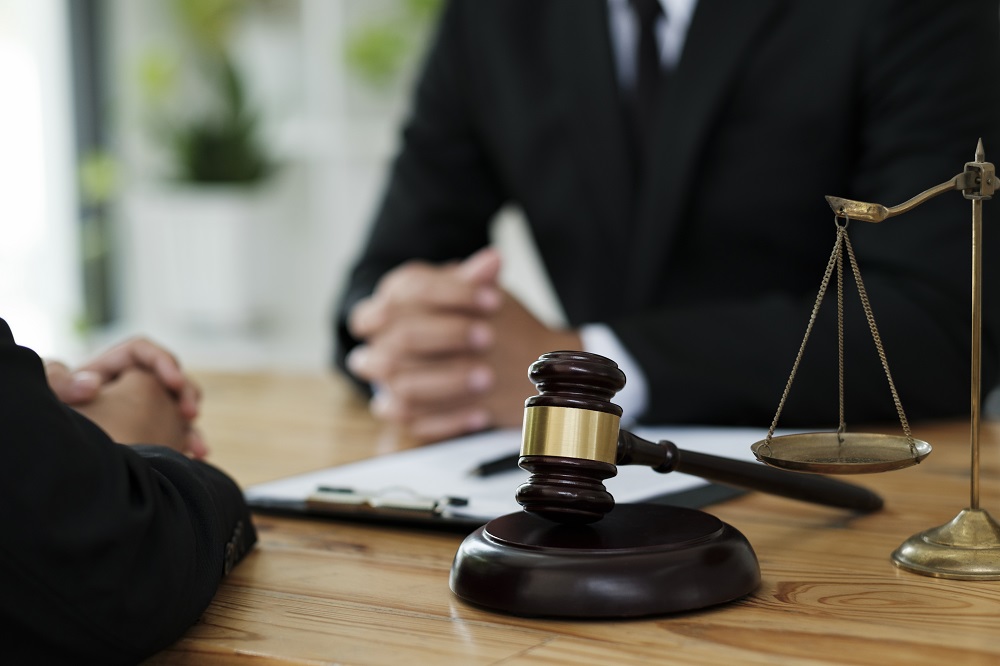 One particular aspect of an accusation of child molestation is how easily adults can intimidate, control, or manipulate young children. Additionally, juries often have a lot of sympathy and compassion for the child victim.
Innocence
An enraged spouse or former spouse may occasionally attempt to discredit a trustworthy partner. Parents involved in acrimonious divorce or custody battles are known to prod kids into saying one parent "touched" them in a particular way or implied molestation in other ways to gain an advantage in a custody proceeding.
Children may receive coaching from well-intentioned parents, police officers, prosecutors, and other members of the legal system who see themselves as advocates for the child victim regardless of the objective facts or the lack of physical evidence.
False Charges
Many people, including coaches, teachers, pastors, and childcare providers, are mistakenly implicated. These allegations are sometimes falsely made to cause harm or for profit. 
Mental Illness or Insanity
Sometimes people who seem to live regular lives also struggle with mental illnesses of various kinds, which may or may not be recognized until the courts become involved. Such a condition might make it impossible for the accused to tell the difference between right and wrong. In situations where mental illness may be present, these defenses should be considered.
To effectively negotiate a plea agreement, have the charges dropped, or have the case tried in front of a judge or jury, an experienced attorney like David Stanley is needed to thoroughly investigate the circumstances of your case.
What are the Penalties in Louisiana for Child Molestation Convictions?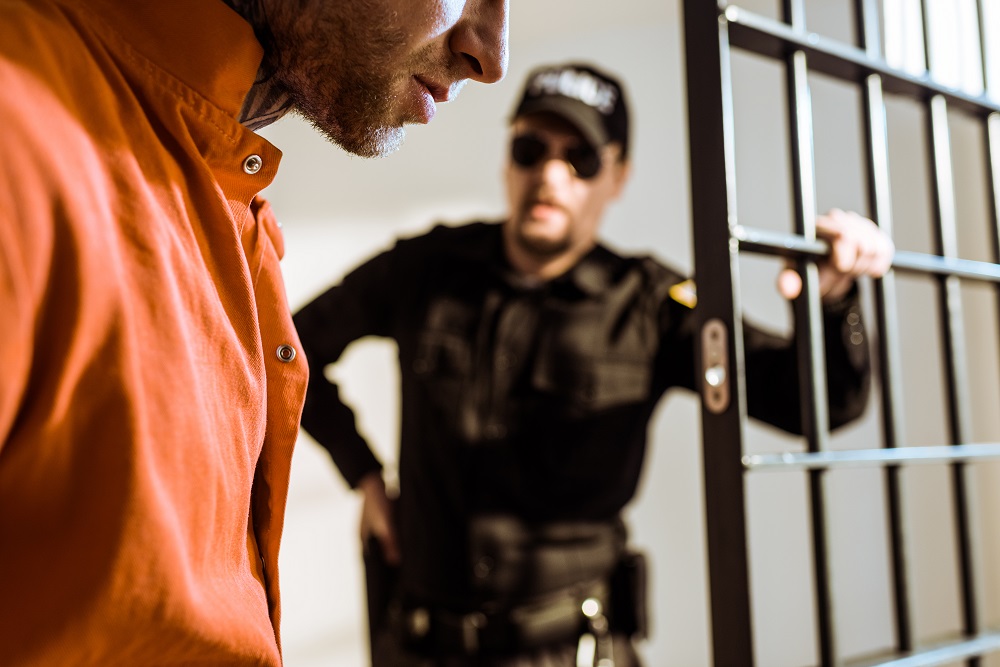 A significant felony offense includes producing, possessing, disseminating, or manufacturing child  material. If found guilty, you must serve at least five years in jail. Depending on the case's specifics, longer prison terms and high fines may be imposed. In addition, you will have to register as a sex offender upon conviction, and depending on the charge, you could receive a sentence ranging from fifteen years to life in prison. Louisiana and the federal government take sex offenses involving kids very seriously.
Finding housing, a job, and other parts of life might be complex if you're a sex offender. Furthermore, your connections with your family and friends may suffer if you are a sex offender. For this reason, it's crucial to work with knowledgeable legal counsel to guide you through this trying process. In Louisiana, David E. Stanley, APLC, has years of experience protecting the rights of people accused of child molestation. 
Frequently Asked Questions:
Why Do False Reports of Child Molestation Occur?
Experts concur that the majority of reports of child molestation are true, but false charges do occasionally occur. False accusations may result from sincere errors or, far less frequently, intentional lies.
Misunderstanding

An adult's influence

Perceived benefit

Divorce and custody situations

Mental Illness
What to Do If Accused of Child Molestation?
You should consult with a child molestation defense attorney once you become aware of the allegations, even if all you have heard are rumors. Since time is of the essence, waiting will only cause harm. Also, remember that attorney-client communications are confidential and subject to the attorney-client privilege. 
Why Is It So Important to Hire a Child Molestation Defense Attorney?
It is crucial that you hire a child molestation defense attorney because he will immediately advise you on what you must and must not do. Additionally, an attorney can start speaking on your behalf right away with anyone attempting to question you about the allegation, including a police officer, a child protection agency, your employer, the media, the claimed victim or their family, or the media. This protection is essential since almost anything you say to another person might be used against you in court. Therefore, if the matter went to trial, anyone you discussed the claims with (even a friend) may take the witness stand and reiterate what you said—and can be required to do so with a subpoena.
How Can a Lawyer Help If Charged with Child Molestation?
No one accused of a child sex crime should try to defend themselves without the assistance and representation of a skilled criminal defense lawyer due to the potential repercussions. A lawyer can be of assistance in the following ways:
Investigating the claims and putting together a defense

Defending your legal interests and assisting you in court
Hire An Experienced Child Molestation Defense Attorney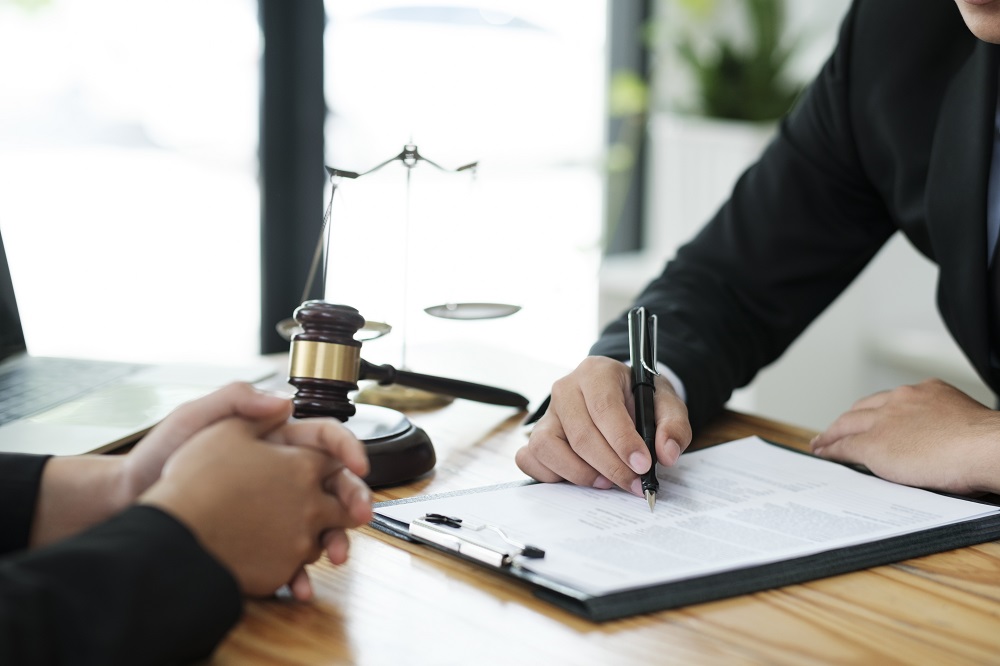 Hiring a seasoned child molestation defense attorney is essential when defending against child molestation claims. David E. Stanley, APLC, has the knowledge and experience needed to defend people accused of child molestation. We put this knowledge and experience to work for you to formulate the best defense strategy for your case, as well as guide you on how to deal with the reputational harm that may result from being falsely accused or charged with child molestation. Contact us today if you have been accused of, or charged with, child molestation in Louisiana. 
David E. Stanley, APLC
1055 Laurel Street, Suite 2
Baton Rouge, LA 70802
225-399-0709