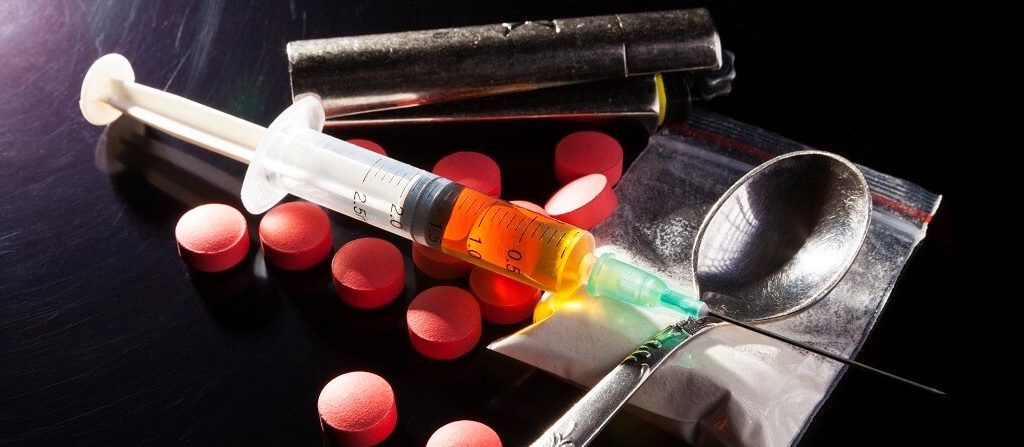 Providing A Drug Crime Defense Whenever And Wherever You Need It
Whether you struggle with addiction or made a mistake, the consequences of a drug conviction are severe. A violation can potentially jeopardize your entire future.
Work with an attorney you can trust to be with you during your entire case. Attorney David E. Stanley founded David E. Stanley APLC with the idea of protecting the rights of individuals like you. David is known for his attention to detail. His 35 years of criminal trial experience enables him to poke holes in the prosecution's case. If you or someone you love is facing drug charges, contact his law office without delay.
Providing A Drug Crime Defense Whenever And Wherever You Need It
Louisiana courts do not take drug, narcotics or controlled dangerous substance violations lightly. Whether it is methamphetamine, heroin, fentanyl, crack, cocaine, marijuana, prescription pills, or legend drugs, getting caught with an illegal drug comes with serious direct costs and collateral consequences as many of these charges are felony offenses.
David Stanley knows that this process is stressful because you feel like you have no control over the course of events or the outcome. He will be with you, advising you of what is happening, what it means and what your options are. Having information is power. Knowing what is happening and what is likely to happen works to mitigate uncertainty and fear. Being with a skilled and accomplished attorney who has earned a remarkable 35-year track record also works in your favor. You will be more able to make clear-headed decisions and less likely to act rashly or out of fear.
Proven Defense For A Broad Range Of Charges
The charges you face can include:
Possession: The offender has possession of a controlled substance either on their body, in their home or vehicle
Possession with intent: The offender has a controlled substance, and there is an intention to sell or redistribute it
Distribution and trafficking: Evidence indicates that the offender is illegally importing, selling and transporting a controlled substance
Cultivation and manufacturing: Evidence indicates that the offender is involved in growing or producing a controlled substance
Drug paraphernalia: The offender possesses, imports, exports or sells items for drug use and drug-related activities
Depending on the type of drug, the amount and purity in question, and if you had a prior criminal record, the penalties for conviction in Louisiana could be substantial. Courts could impose a large fine, decades of imprisonment or both. They may also order seizure of cash, vehicles, and other personal property. With such severe consequences in mind, obtaining legal representation from David E. Stanley APLC is absolutely essential.
Protecting Your Rights In A Court Of Law
Our federal and state constitutions provide you with valuable rights when it comes to a drug test. David E. Stanley understands how to protect and assert those rights on your behalf in court. Where appropriate, he will file pretrial motions to quash the charges, suppress the evidence seized by police, examine and cross-examine witnesses to refute the allegations made against you. Because of his understanding of criminal procedure and evidence in both federal and state courts, he will fight to prevent the admission of damaging evidence and testimony. If a full acquittal is not possible, he will negotiate with prosecuting attorneys for a lesser charge or a reduced sentence.
Get Aggressive Representation
An arrest can cost you more than your money and freedom. A conviction can follow you for the rest of your life. David Stanley is an aggressive attorney who will act quickly in your best interest to prevent or reduce the consequences of negative outcomes. Whenever possible he will work to get charges reduced so that there is no prison time, or dismissed if at all possible.
Get Personal, Dedicated Representation From An Extremely Reputable Criminal Defense Attorney
For a strong advocate who can handle your case with confidence, reach out to attorney David E. Stanley today. Call 225-926-0200 or send an email to schedule a consultation at the firm's Baton Rouge office.