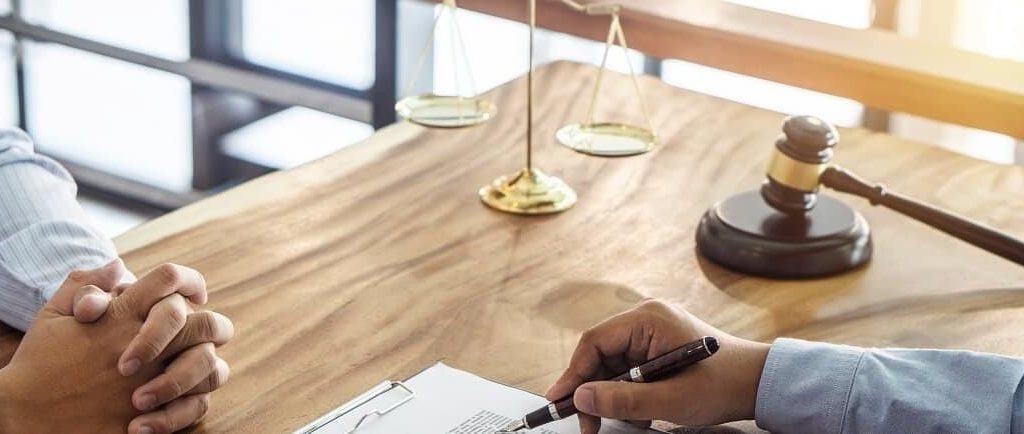 Options For Appealing A Criminal Conviction
No one, and nothing, in this word is infallible, including our criminal justice system. Mistakes are made. Trial errors do occur. However, you do not have to live with errors made in your case or sacrifice your rights needlessly. David E. Stanley APLC, will represent you to correct errors made in the trial court so that the law is correctly applied in your case. Call 225-926-0200 to speak with him today in a free consultation. criminal appeals attorney 
The Criminal Justice System Is Not Perfect
Trial errors may include, but are not limited to:
The erroneous admission of evidence unlawfully obtained from an unreasonable search and seizure
The erroneous admission of incompetent or otherwise unreliable testimony
The erroneous admission of coerced or false confessions
The erroneous admission of evidence of other crimes allegedly committed by the defendant
The erroneous admission of expert testimony based upon faulty science
Erroneous jury instructions
The imposition of excessive or illegal sentences
If you or a loved one has been wrongly convicted of a crime, or received an excessive or illegal sentence, in Baton Rouge or East Baton Rouge Parish, then you are painfully aware that these errors occur. However, these errors can be remedied and need not go uncorrected. There is still hope. You have the right to appeal your conviction. Depending upon the nature and severity of the errors committed during your trial or sentencing, you may be entitled to have your conviction reversed, and your case remanded for a new trial, or to have your sentence vacated or modified.
Let attorney David E. Stanley help you. He has been practicing as a criminal appeals attorney for over 35 years. He is admitted to practice before the Supreme Court of the United States, U.S. Court of Appeals for the 5th Circuit, Louisiana Supreme Court and all Louisiana appellate courts. He understands the unique challenges presented in appellate work, including writing compelling briefs and making focused, coherent arguments within a limited time frame. He has successfully argued cases before the Louisiana Supreme Court and the U.S. Court of Appeals for the 5th Circuit.
Pursue An Appeal For Your Case Today
If you believe that serious errors were committed during your trial, or that the sentenced imposed was excessive, illegal or unjust, then you must act very quickly to avoid losing your right to appeal your conviction or sentence. Don't let those errors go uncorrected. Contact David E. Stanley online or call him now at 225-926-0200 to get help from a criminal appeals attorney in East Baton Rouge Parish.