Many Americans have been affected by the opioid crisis, which has caused great grief, heartbreak, and unfathomable devastation. Many people who were only looking for a means to control their discomfort instead developed a crippling addiction to the prescribed medicines. And far too frequently, that addiction resulted in a sad overdose death.
Our society and judicial system have begun to recognize that, in many situations, an addict's opioid is not because willpower or moral failure is lacking. Instead, evidence now points to a different story: that the healthcare business purposefully failed to protect the patients it promised to serve.
Suppose you or a loved one has lost a family member to opioid addiction or overdose. In that case, you or a loved one may be able to hold the drug manufacturer accountable and seek justice and compensation. At David E. Stanley, APLC, we're ready to fight for you and your loved ones. Call us today to set up a case review at no cost or obligation.
Opioid Addiction: An Overview
What Are Opioids?
The medication used to treat people who are suffering from moderate to severe pain is called opioids. Because they are not from organic material like poppy plants, these drugs vary from other medicines, including opiates. Opioids, on the other hand, are made wholly in laboratories from synthetic ingredients. The following are some examples of commonly used opioids:
● Morphine
● Propoxyphene
● Oxycodone
Abuse of any of these substances has the potential to be fatal. All of these treatments, unfortunately, are highly addicting. Further inquiries about opioid classifications could be answered by a skilled attorney, who could assist a plaintiff in determining their alternatives and understanding their circumstances.
Why Are Opioids So Risky?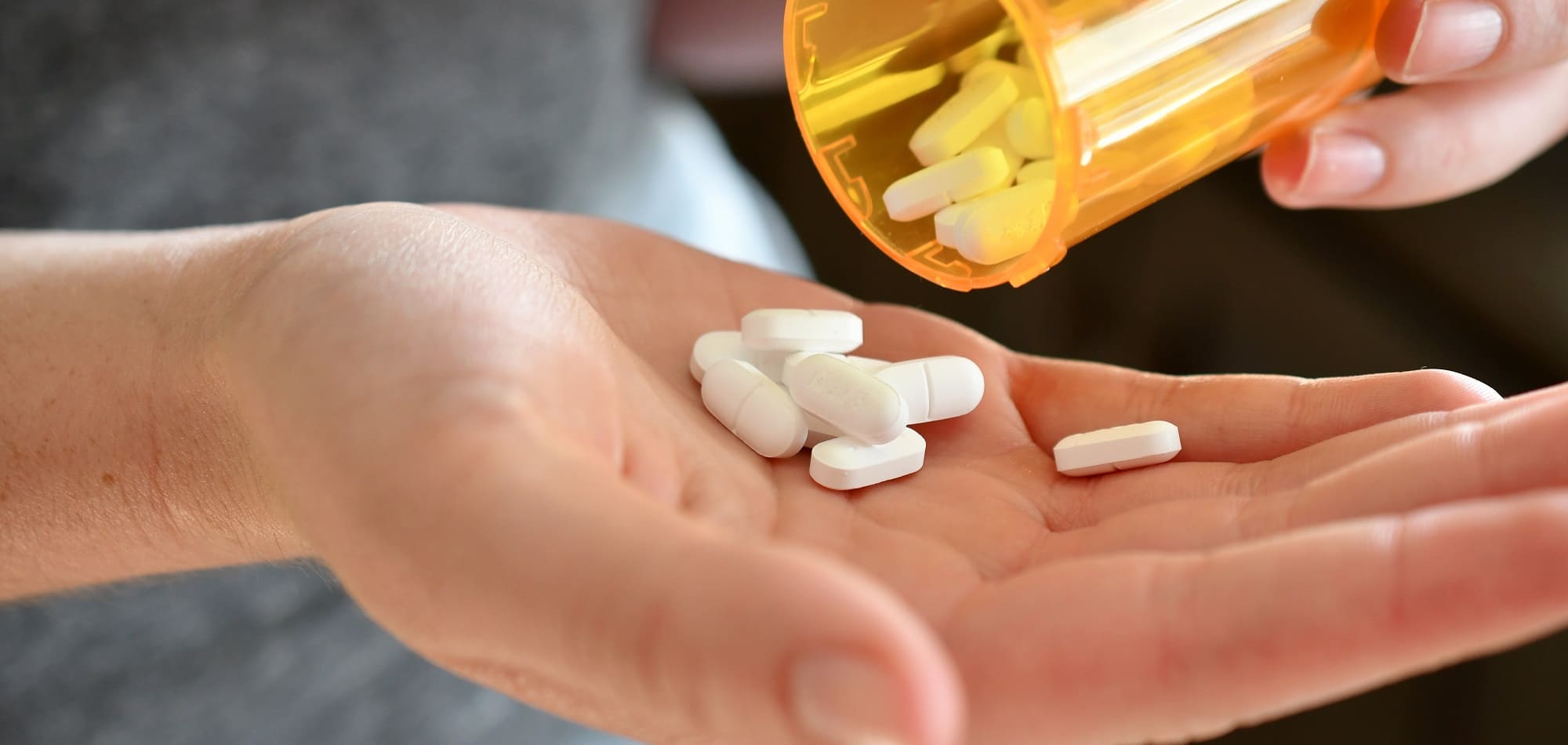 In the United States, opioids have become a growing problem. An opioid overdose claims the lives of another 80 people. Even though prescription medicines are harmful, doctors continue to prescribe and refill them. Prescriptions for opioids have soared, even though Americans aren't in any more incredible pain. Opioids have a significant potential for addiction. Taking opioids has been linked to various health problems, including death.
What Are The Health Consequences Of Opioids?
Prescription opioid medicines are pretty compelling. Opioids are to be only used to treat acute or terminal pain. Opioids did not traditionally treat Chronic non-cancer pain. Using it for anything other than acute or terminal pain was controversial for various reasons.
One reason for this is the well-known phenomena of psychological addiction that can emerge when you use these drugs. The other reason is that long-term use may pose health risks and have adverse side effects. Below are some of the most common opioid-related adverse effects and complications:
● Sedation
● Dizziness
● Vomiting and nausea
● Constipation
● Respiratory depression Physical dependence
● Delaying gastric emptying
● Hyperalgesia
● Compromised immune system
● Injury at the time of birth
● Hormonal imbalances, as well as Rigidity of the muscles
Who's To Blame For Your Opioid Addiction?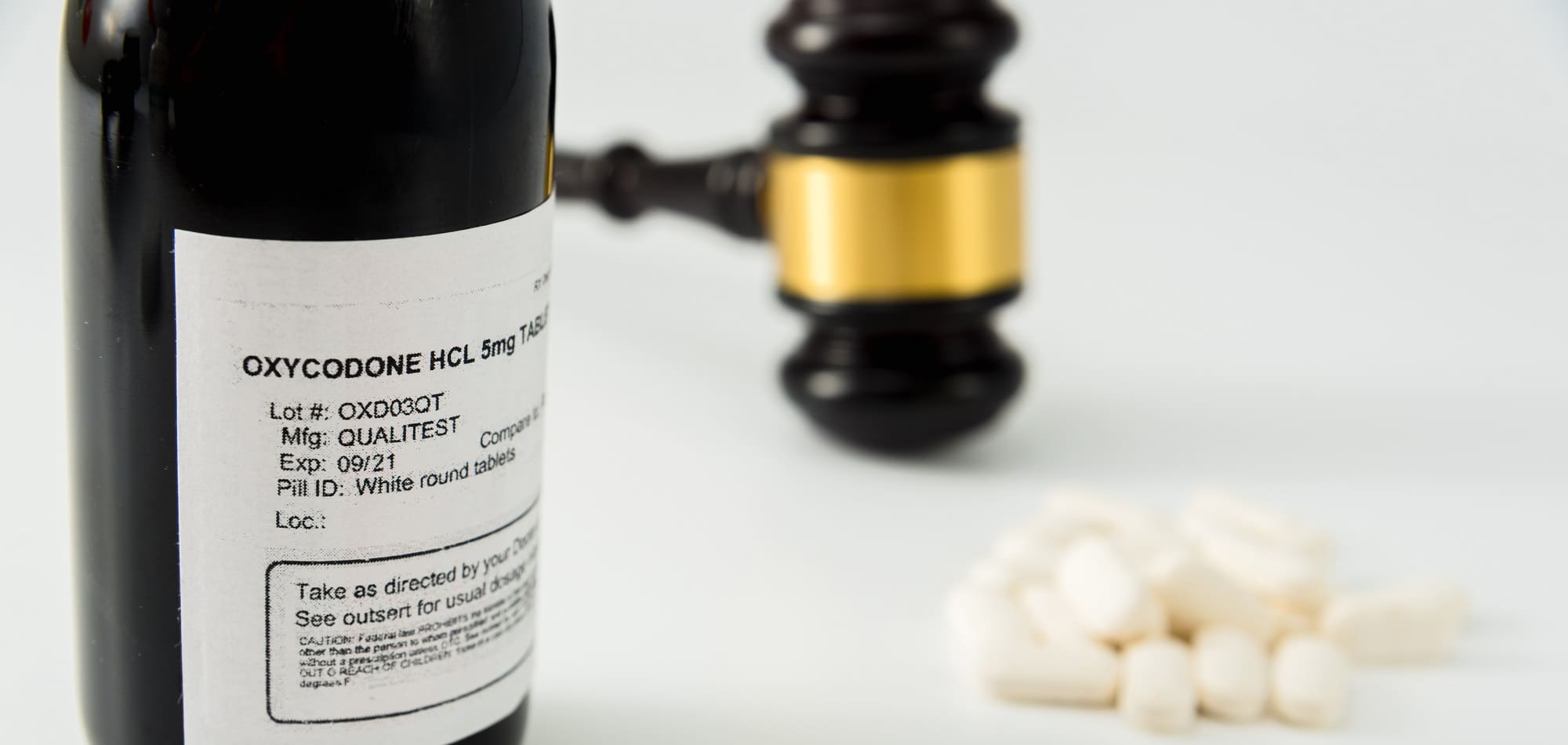 Don't allow pharmaceutical firms to convince you that you're to blame for your opioid addiction and injuries. You were confident that the pain medication your doctor provided was safe. You assumed you'd been warned about all of the possible dangers. You believed you had made a well-informed health decision. Instead, you were most likely the victim of a deceptive disinformation effort. As a result, you may have a valid claim for damages against the drug manufacturer and the physician who prescribed your opioid medication.
1. Pharmaceutical Businesses
Any business that develops or sells a product is responsible for ensuring it is safe to use. Failure to state health issues may subject you to too strict liability under the state's product liability statutes for any injuries.
2. Doctors, pharmacists, and other healthcare workers
Doctors and other healthcare providers are required by law to act in the best interests of their patients. Because of their specific education and training, healthcare professionals hold to a higher standard of care. They must practice medicine and write prescriptions in a way that causes the least harm to patients. Unfortunately, some doctors do not follow this protocol.
If your doctor or healthcare provider overprescribed opioid medicine or neglected to explain the risks of taking opioid prescriptions, you may have a valid medical malpractice claim. Similarly, if a pharmacist misses a wrong medication or provides you with the incorrect drug, resulting in your addiction or health problems, you may have a claim against them.
What Are Kinds Of Damages Available To Opioid Epidemic Victims?
When you sustain injuries because of the carelessness, negligence, or wrongful behavior of someone else, you are entitled to compensation for your losses. Our opioid injury lawyer at David E. Stanley, APLC, is here to help you maximize your financial recovery. We'll pursue any damages to which you're entitled.
Frequently Asked Questions
Who Is Eligible To Claim An Opioid Lawsuit?
People who grew addicted to opioids have filed lawsuits after reportedly being told they were not as addictive as long as taken as prescribed. Many additional parties have brought cases in addition to individuals and families. In addition, cities, counties, states, tribes, and schools have brought opioid lawsuits against drug companies to recoup damages to fund the costs of combating the opioid epidemic.
Why File Opioid Lawsuit?
Individuals, families, schools, and local and state governments must deal with the staggering costs of treating opioid addicts and their communities' ramifications. Cities, counties, tribal governments, and states are pursuing opioid litigation against drug manufacturers to recoup damages related to the epidemic's increased insurance costs, criminal justice costs, substance abuse treatment costs, lost productivity, and other fees.
Communities can utilize lawsuits or bankruptcy claims to hold pharma companies accountable for their roles in driving the opioid abuse crisis while also receiving damages to compensate for the losses they have sustained. In addition, local and state governments might potentially gain the resources they need to combat the opioid epidemic in their areas by filing lawsuits or bankruptcy claims.
Is There A Time Limit For Filing Opioid Claims?
Creditors have stringent timeframes to file claims with the bankruptcy court. The creditors named in the company's papers are known as listed creditors. The court will notify these creditors and allow them to study the proposed settlement and file any objections they may have. There are strict deadlines for non-listed creditors to file claims in the bankruptcy process. Plaintiffs have until the deadline to file their evidence of claim forms with the bankruptcy court. They will lose their capacity to claim damages through the company's bankruptcy proceedings if they do not comply.
The Best Opioid Addiction Attorney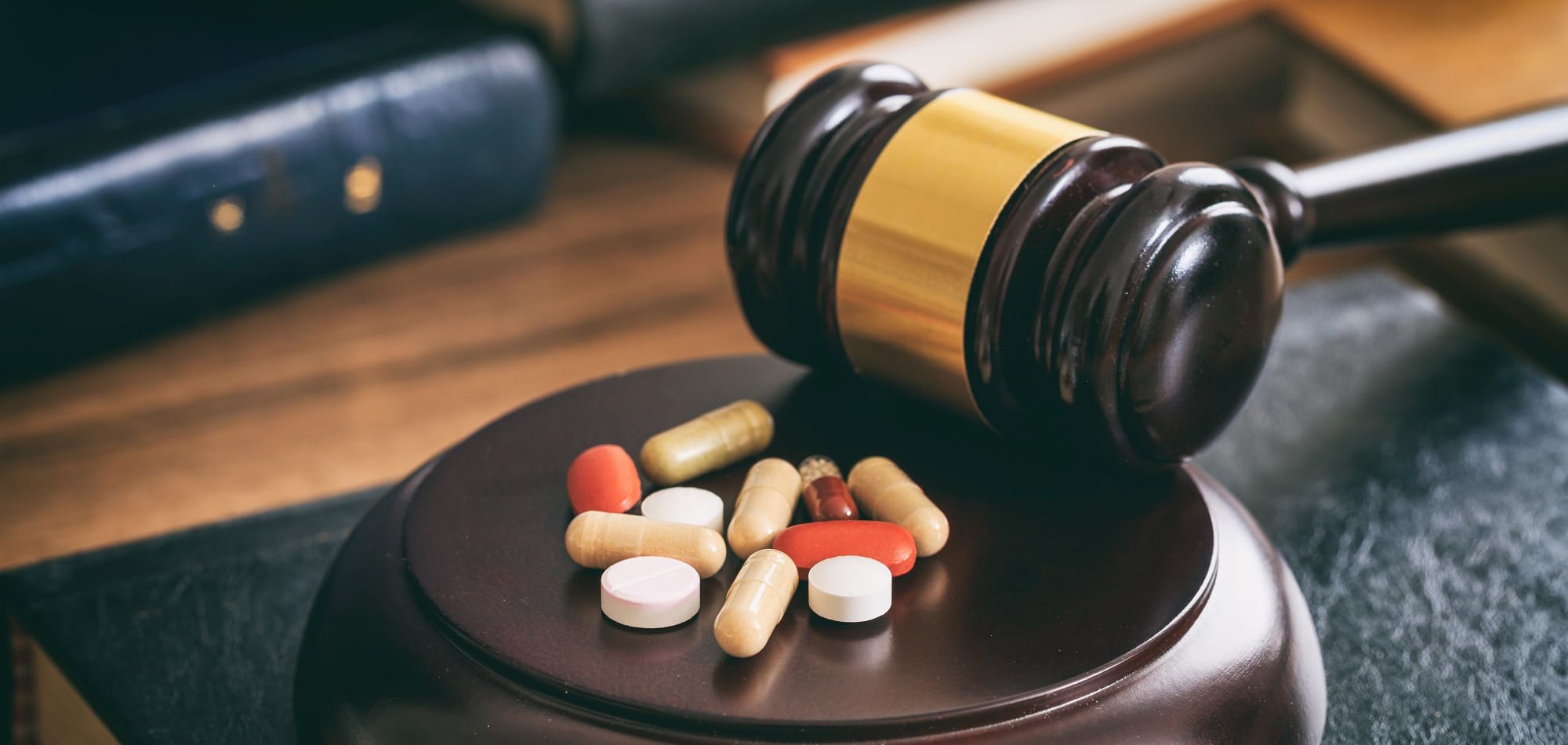 If dangerous opioids have harmed you or someone you care about, you may be able to seek financial compensation. You might be able to pursue adequate monetary damages for your setbacks if you direct your claim at either the doctor who prescribed the prescription or the firm that developed it. It's never simple to pursue these claims, but an opioid lawsuit lawyer like David E. Stanley, APLC, can help you get a better result. So get in touch with us right away!
To Schedule An Appointment,
Contact David E. Stanley, APLC
At 225-926-0200 Now!
David E. Stanley, APLC
1055 Laurel Street Suite 2
Baton Rouge, LA 70802
225-926-0200