It is illegal to possess, produce, or distribute child pornography in Louisiana. These acts constitute felony crimes punishable by imprisonment. You may also be required to register as a sex offender. The investigation and prosecution of individuals engaged in child pornography are pursued aggressively by federal and state prosecutors and law enforcement agencies. They cast a large net designed to identify and capture as many offenders as possible. Immediately contact a child pornography defense attorney if you are detained, arrested, or charged with child pornography in Baton Rouge, Louisiana.  
If you want to aggressively defend and protect your legal rights, you need the assistance of a child pornography defense lawyer with offices in  Baton Rouge.  David E. Stanley, APLC is a highly skilled trial lawyer with forty years of experience defending individuals accused of serious and complex felony crimes, including child pornography.  The law firm has years of experience handling all types of sex crimes and other felony criminal cases. David Stanley is committed to aggressively defending his clients and mounting a solid defense to child pornography charges and any other sex offenses. 
For a Consultation,
Call David E. Stanley, APLC, 
How Serious are Child Pornography Charges in Louisiana?
If convicted of child pornography in Louisiana, you may be subject to severe punishments. In Louisiana, it is a felony to possess, produce, create, distribute, or own any pornographic material that includes children. You could face imprisonment for five to forty years for this felony crime. If the offender is above 17 and the victim is under 13, the penalties increase dramatically.
Louisiana's child pornography laws have been widened to include sexting as a felony in the age of cell phones, texting, and selfies. You need a skilled defense attorney if accused of possessing, producing, or distributing child pornography.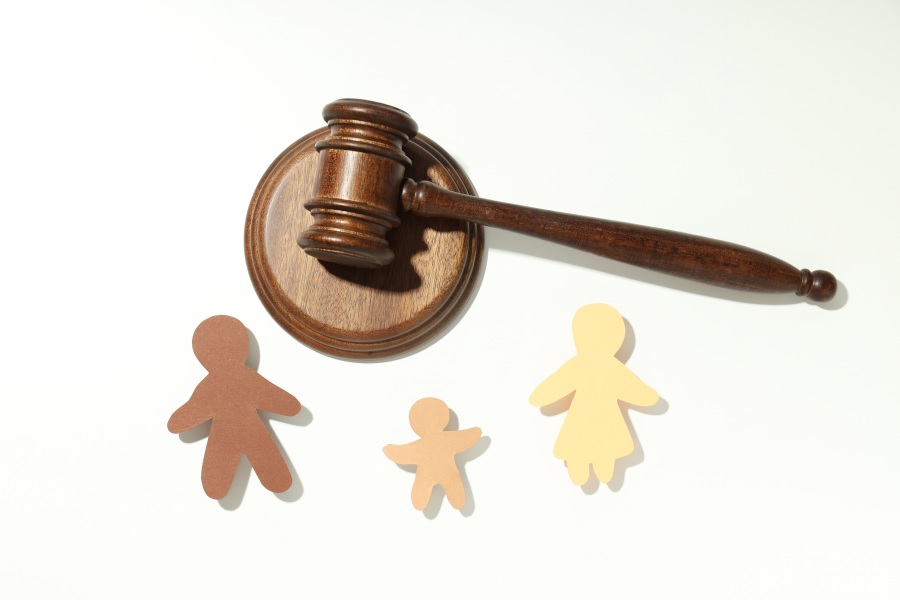 What are Louisiana's Laws on Child Pornography?
Criminal sexual activities involving kids, including molestation and child pornography, have harsh consequences in Louisiana. Possession, distribution, or production of child pornography may result in a minimum of five years in prison. However, harsher sentences and other serious consequences are also possible. If the content were obtained or disseminated via mail or the internet, you could also be charged with federal child pornography. If found guilty, you will be compelled to register as a sex offender, as sex crimes involving minors are considered grave crimes by both the state government and the federal government.
Your future will suffer if you become a registered sex offender. It may make securing a place to live, obtaining a job, or both, extremely difficult. Additionally, it may hurt your relationships with family, friends, employers, and others. Because of this, if you are charged with child pornography in Louisiana, you are facing an incredibly challenging process and need the immediate help of an experienced child pornography defense lawyer.
What are Louisiana's Laws on Sexting?
Selfies sent through text to another person may seem ordinary and innocent, but this is not the case if the photographs are of young children in their underwear. Because more kids are engaging in "sexting" or sending others explicit or nude photos, state lawmakers have been obliged to revisit and review existing child pornography legislation. Any adolescent who engages in indecent behavior through text messages in Louisiana is subject to criminal charges, even if it is done with another juvenile. Under the state's sexting statute, it is illegal for teenagers under the age of 17 to intentionally and willfully use a computer, smartphone, or another communication tool to send each other explicit or offensive selfies.
 If you send an inappropriate selfie, have it in your possession, or share it with another person, you might face jail time, a fine of $100 to $250, and six months in jail for a subsequent violation. In addition, it is illegal for adults in Louisiana to send a picture or written message that is sexually explicit or vulgar to a child under 17.
If the victim is under 13, the offense of indecent behavior with juveniles carries a 25-year sentence instead of the maximum seven-year sentence. In addition, the Prosecutorial Remedies and Other Tools to Stop the Exploitation of Children Today (PROTECT) Act of 2003, which makes it unlawful to use a computer to send or receive photos of kids engaging in any sexually explicit behavior, makes sexting a felony as well.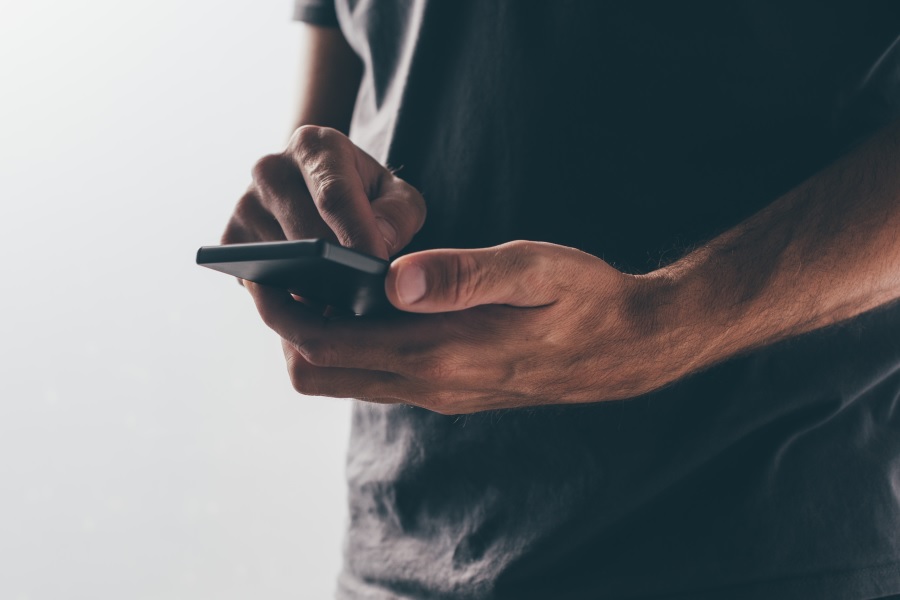 Frequently Asked Questions 
How Does the Louisiana Law Define Possession of Child Pornography?
Child pornography is defined by Louisiana law, in part, as "literally any photograph, videotape, or other productions, whether electronic, of any sexual performance involving a child under the age of seventeen," among other things.
Does Sexual Intent Matter?
A claim of pornography involving a minor is sufficient if even one obscene image is present. Although the district attorney and the legal system will take the content of the image or photograph into account, this kind of charge rarely results in leniency.
How Do I Overcome the Legal Ramifications of this Charge?
Even though you are aware that having pornography featuring a minor in your possession has serious repercussions, the only approach to safeguard oneself is to be found not guilty. If accused, you should immediately schedule a consultation with a child pornography defense lawyer in his office to discreetly and confidentially discuss your situation in detail. 
Get the Quality Criminal Defense You Need in Louisiana
The consequences are harsh if you are found guilty of child pornography charges in Louisiana. For this reason, having a highly skilled and knowledgeable criminal defense attorney on your side is essential.
 David E. Stanley, APLC, is a child pornography defense attorney in Baton Rouge. He has forty years of experience with situations like yours and wants to help you get your life back on track. In Louisiana, David Stanley is well known for offering tenacious and effective legal representation with a proven track record  of success. Contact him immediately to schedule  an in office defense strategy session to discuss your child pornography case! Let him help you find a solution that will allow you to stop worrying and get your life back on track. Don't wait call now for help.  
Call David E. Stanley, APLC, at 225-399-0709

David E. Stanley, APLC
1055 Laurel Street, Suite 2
Baton Rouge, LA 70802
225-926-0200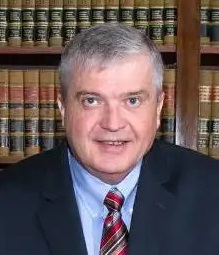 David Stanley is the founder and principal of David E. Stanley APLC. Since 1983, Mr. Stanley has successfully practiced law from his office in Baton Rouge, Louisiana.