Healthcare fraud cases may include doctors billing insurance companies or the government for services that were never performed or were unneeded, which may have been hazardous to patients' health. Pharmaceutical companies that misrepresent clinical studies to get dangerous pharmaceuticals licensed for general use are examples of corporations implicated in healthcare fraud.
The United States is the world's largest financial victim of healthcare fraud. Therefore, more money available for healthcare in the United States undoubtedly means more potential for fraud and more money lost due to these unlawful activities.
Healthcare fraud encompasses a wide range of criminal activities. It also includes significant financial, physical, and social repercussions in modern industrial countries. For cases involving this type of fraud, contact David E. Stanley, APLC, an experienced lawyer handling cases concerning healthcare fraud.
Contact David E. Stanley for a Legal Consultation
Call 225-926-0200 
Now!
2 Healthcare Cases Louisiana Medical Professionals Were Accused Of
Case 1: Louisiana Physician Charged with Healthcare Fraud
You may reach Metairie by driving about an hour southeast of Baton Rouge. A 37-year-old chiropractor was accused of cheating a healthcare benefit program by submitting claims for chiropractic services that were never given. According to the Department of Justice, Benjamin Tekippe has been charged with health care fraud and aggravated identity theft.
Accused of False Statements
According to US prosecutors, in July of last year, Tekippe allegedly provided a "materially false, fake, and fraudulent statement" to FBI agents and other investigators. They further say that the chiropractor utilized his clients' insurance identification numbers to bill for services he didn't give without their approval.
Possible Punishments
Tekippe stands up to ten years in federal prison and three years of supervised release if convicted of healthcare fraud. If convicted of aggravated ID theft, he faces a potential term of 2 years (which would run concurrently with any other sentence). If convicted of lying to investigators, he faces a maximum penalty of 5 years, with up to 3 years of supervised release. For each infraction, he may face a punishment of up to $250,000.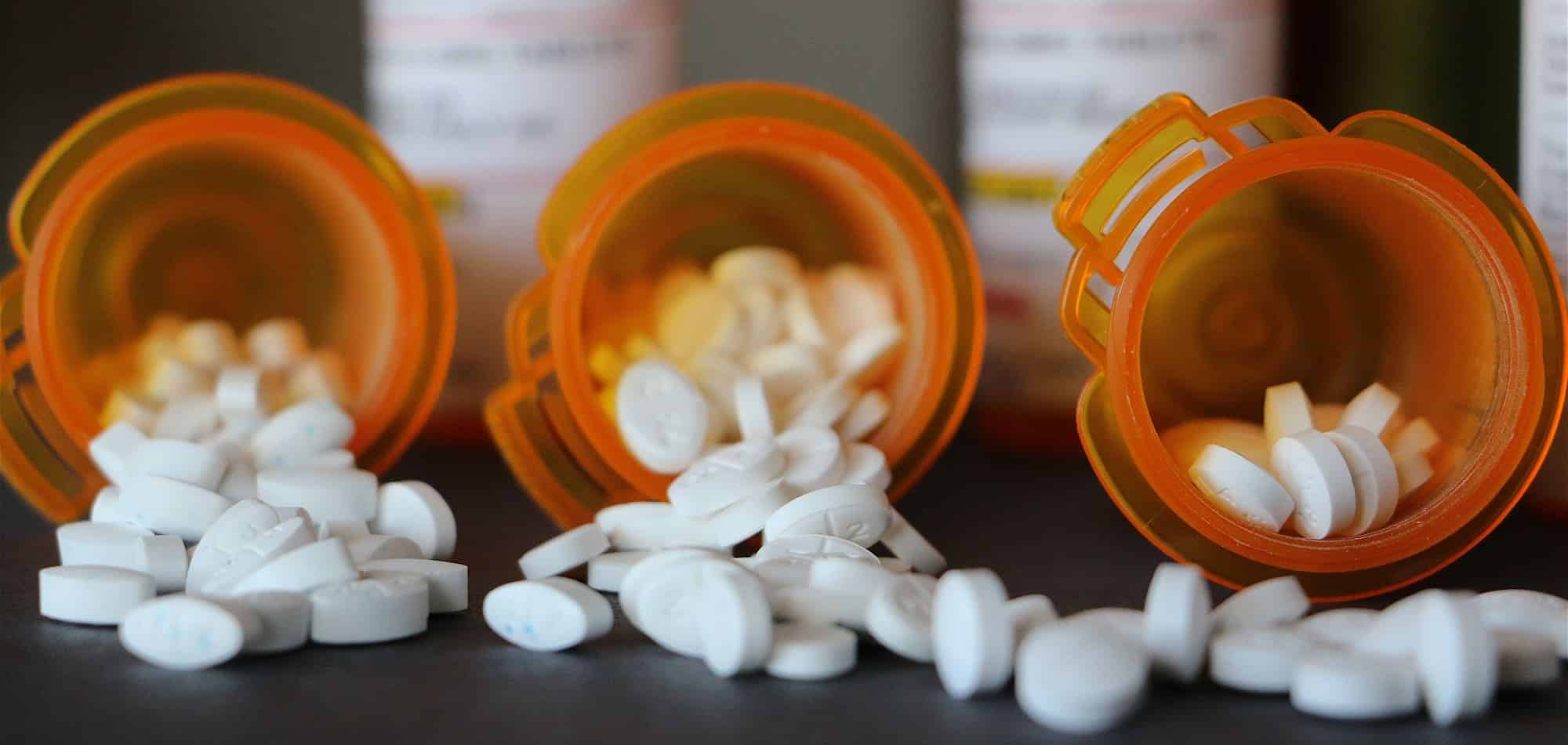 Case 2: Louisiana Doctor Charged with Opioid Prescriptions
Drive a few miles north of Metairie, across the Lake Pontchartrain Causeway (the world's longest continuous bridge over water), to Slidell, where another health care practitioner is facing severe criminal charges.
According to prosecutors, Dr. Adrian Dexter Talbot was charged with delivering more than one million doses of illegal narcotics, including oxycodone and morphine. These opioids are generally safe pain medications when used for a short period and as directed by a doctor. Still, they can be overused since they generate euphoria and pain relief. Even when prescribed by a doctor, regular use can develop into dependence, and opioid pain medications, when misused, can lead to addiction, overdose events, and deaths.
Dr. Talbot was also accused of stealing more than $5 million from Medicare, Medicaid, and Blue Cross Blue Shield of Louisiana.
Cash for prescriptions?
According to prosecutors, Talbot allegedly ran and operated a medical clinic in Slidell that collected payment in exchange for opioid prescriptions. They also claim that the scam continued when Talbot obtained a full-time job in Pineville, Louisiana, in 2015, more than 250 miles northwest of Slidell. Talbot allegedly left pre-signed prescriptions for clinic customers even though he was no longer physically in Slidell and didn't see or examine them.
He allegedly hired another physician for the Slidell clinic in 2016, who also pre-signed prescriptions. According to prosecutors, customers then used their insurance coverage to fill the prescriptions, cheating the insurers.
What the Future Could Hold
Talbot faces a maximum term of ten years in federal prison if convicted of healthcare fraud conspiracy. On the remaining accusations, he faces a maximum sentence of 20 years in prison for each conviction: conspiracy to distribute and dispense controlled substances, keeping drug-involved premises unlawfully, and four counts of unlawfully distributing and dispensing controlled substances.
"An indictment is only an accusation, and all defendants are presumed innocent unless proven in a court of law as guilty beyond a reasonable doubt," the Department of Justice wrote at the bottom of the arrest notices.
Yes, it is correct. The doctor and chiropractor were charged but not found guilty. They have the right to choose their attorneys to represent them in court and to negotiate terms of sentence reductions in plea bargains.
Frequently Asked Questions:
What are Health Care Crimes?
Healthcare crimes encompass a wide range of criminal activities, including doctors billing insurance companies or the government for services never performed or unneeded and, in many cases, hazardous to patients' health.
What is the Most Common Negligence Tort in Healthcare?
One of the most common forms of negligence tort in healthcare is incorrect medicine prescriptions or drug delivery. This can happen if a patient is given the wrong medication for their ailment, obtains medication from another patient, or is given an improper medication dosage.
What Are The Three Types of Malpractice?
The three types of malpractice are failure to make the proper diagnosis, birth injuries, and drug errors.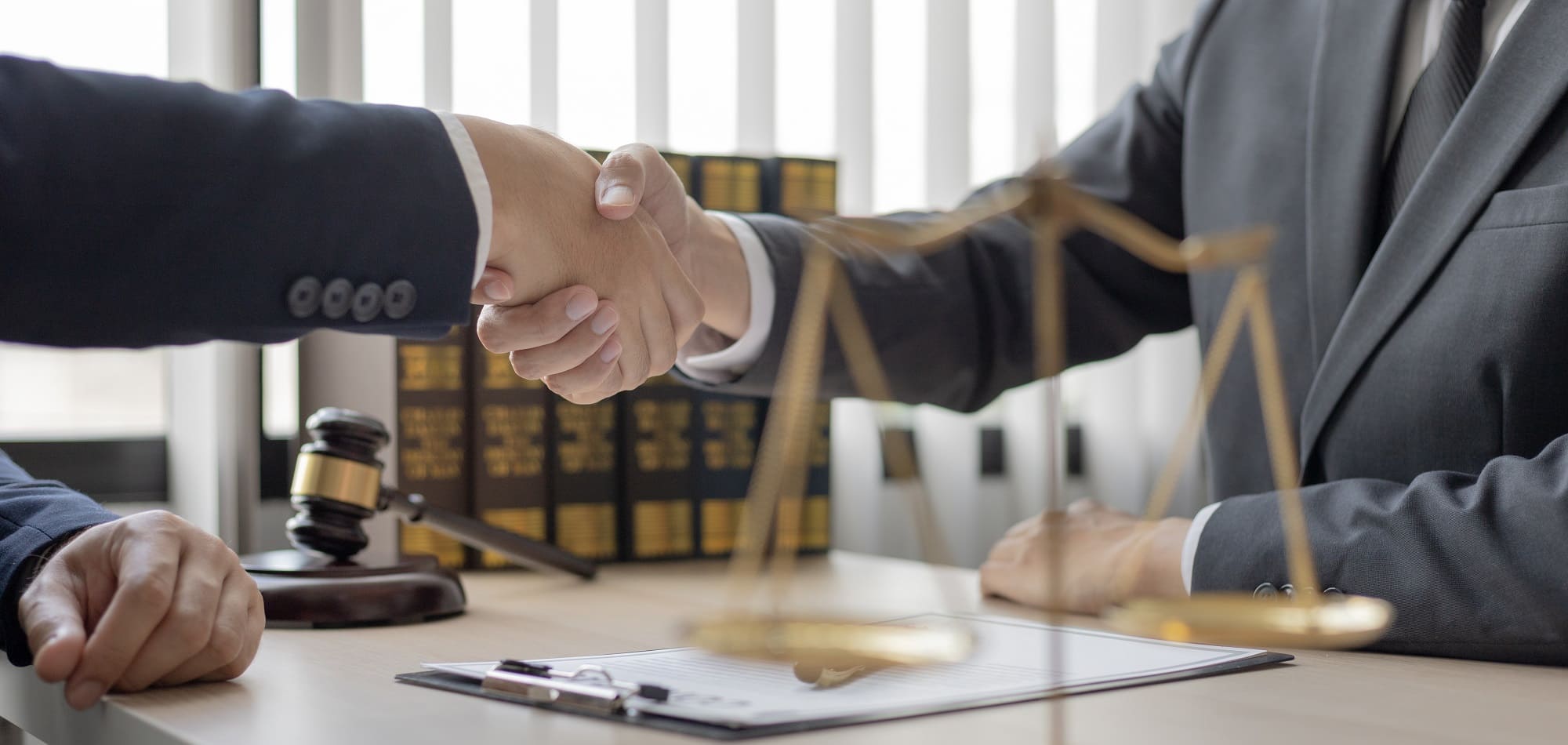 Defense Attorney Available
Look for a private defense attorney specializing in criminal defense and practices in the jurisdiction where the accusations are pending. Choose criminal defense attorney David E. Stanley, ALPC. He is a distinguished trial lawyer in Baton Rouge who is familiar with local judges and prosecutors, dedicated to protecting your freedom.
Accused of a Medical Criminal Offense?




Call David E. Stanley, APLC Now


at 225-926-0200!

David E. Stanley, APLC
1055 Laurel Street Suite 2
Baton Rouge, LA 70802
225-926-0200