The majority of white-collar crimes are non-violent and financial. Individuals in positions of trust in business, government, or other institutions perpetuate them. Bribery, insider trading, tax evasion, and fraud are white-collar crimes. White-collar crimes, albeit less common than violent crimes, can tremendously impact victims, businesses, and the economy. Investigators and prosecutors work tirelessly to investigate and punish these types of crimes. If accused of committing a white-collar crime, you should get legal counsel as soon as possible.
David E. Stanley, APLC is the leading law firm in litigation and criminal proceedings, with over a decade of experience consulting and preserving the rights and interests of clients involved in white-collar crimes. He provides advice, solutions, and preventive measures for businesses to avoid risks associated with white-collar crime and protect clients against unjust criminal allegations filed by competent authorities, using our knowledge, inventiveness, and thoroughness.
To Schedule An Appointment,
Contact David E. Stanley, APLC
At 225-926-0200 Now!
What You Need To Know About White-Collar Crime
What Is A White-Collar Crime?
White-collar crime is a type of non-violent crime in which the primary motivation is usually financial. White-collar criminals typically hold a professional position of authority and prestige, as well as a job that pays substantially above average.
What Are The Types Of White-Collar Crime
White-collar crime comes in a variety of offenses, including the following:
1. Fraud
Fraud is a broad phrase that refers to various tactics to cheat people of their money. One of the most common and straightforward is the offer to send someone a large sum of money in exchange for a small sum. The fraudster may represent the smaller sum as a processing or finder's fee. Naturally, the fraudster receives the funds supplied to him, but he never transfers the funds he promised to pay.
2. Insider Trading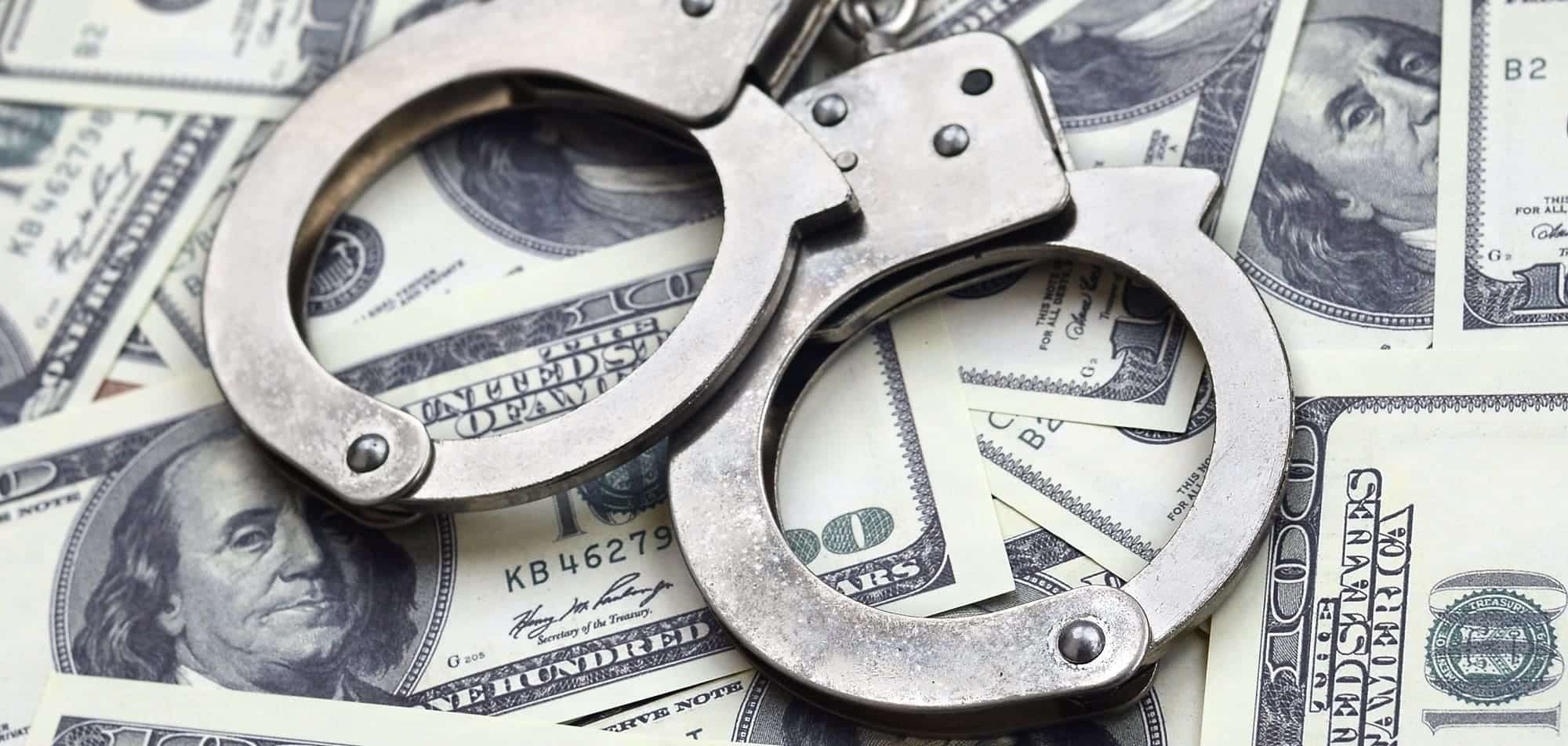 Insider trading happens when a trader benefits from the material, non-public information that gives them a competitive advantage in the financial markets. An investment bank employee, for example, may be aware that Company A is planning to buy Company B. The employee can purchase stock in Company B with the idea that once the acquisition is made public, the stock would skyrocket in value.
3. Ponzi Scheme
A Ponzi scheme is known as a financial fraud that promises investors extraordinarily high profits. It pays such profits to the initial investors with newly deposited funds from new investors. However, the system collapses like a house of cards when the scammer can no longer acquire new clients to pay off the old ones, leaving many investors with significant losses.
4. Embezzlement
An embezzlement is a form of theft, sometimes known as larceny, that can range from a single employee taking a few dollars from a cash drawer to a complex operation involving millions of dollars transferred from a company to the embezzler's accounts.
5. Counterfeiting
Because of the need to combat counterfeiting, our money has become increasingly colorful and detailed. The old currency was far too easy to copy with today's computers and powerful laser printers. However, it's debatable if the government's efforts in this area have been successful.
6. Money Laundering
Money laundering is a service that criminals who deal with vast sums of money require. It entails moving the money through multiple accounts and eventually into legal firms, mixed up with the real business's legitimate income and no longer traceable as having originated from a crime.
Frequently Asked Questions
Do I Need An Attorney If Charged With A White Collar Crime?
Yes. Law enforcement has been constructing a case against you for weeks, months, or even years. You must have the same tenacious legal counsel on your side. Even if you're concerned that hiring a lawyer will make you appear guilty, a defense attorney can ensure you don't do anything wrong to law authorities, the media, or a judge. Many believe that telling law enforcement about what transpired will improve their case. Unfortunately, you're probably exacerbating the problem. Investigators would not bring you in for questioning unless they had a solid criminal case against you.
Is It True That All White-Collar Crimes Are Prosecuted In Federal Court?
No. Depending on the specific offense, the case may be prosecuted in state or federal court. You'll need an attorney on your side who can handle even the most complicated trial cases.
What Penalties Might I Face?
White-collar crimes are often punished the same way as other crimes, with the possibility of lengthy jail sentences and hefty fines. In addition, those found guilty may be required to pay restitution and ultimately lose their professional license.
A Trusted Criminal Defense Attorney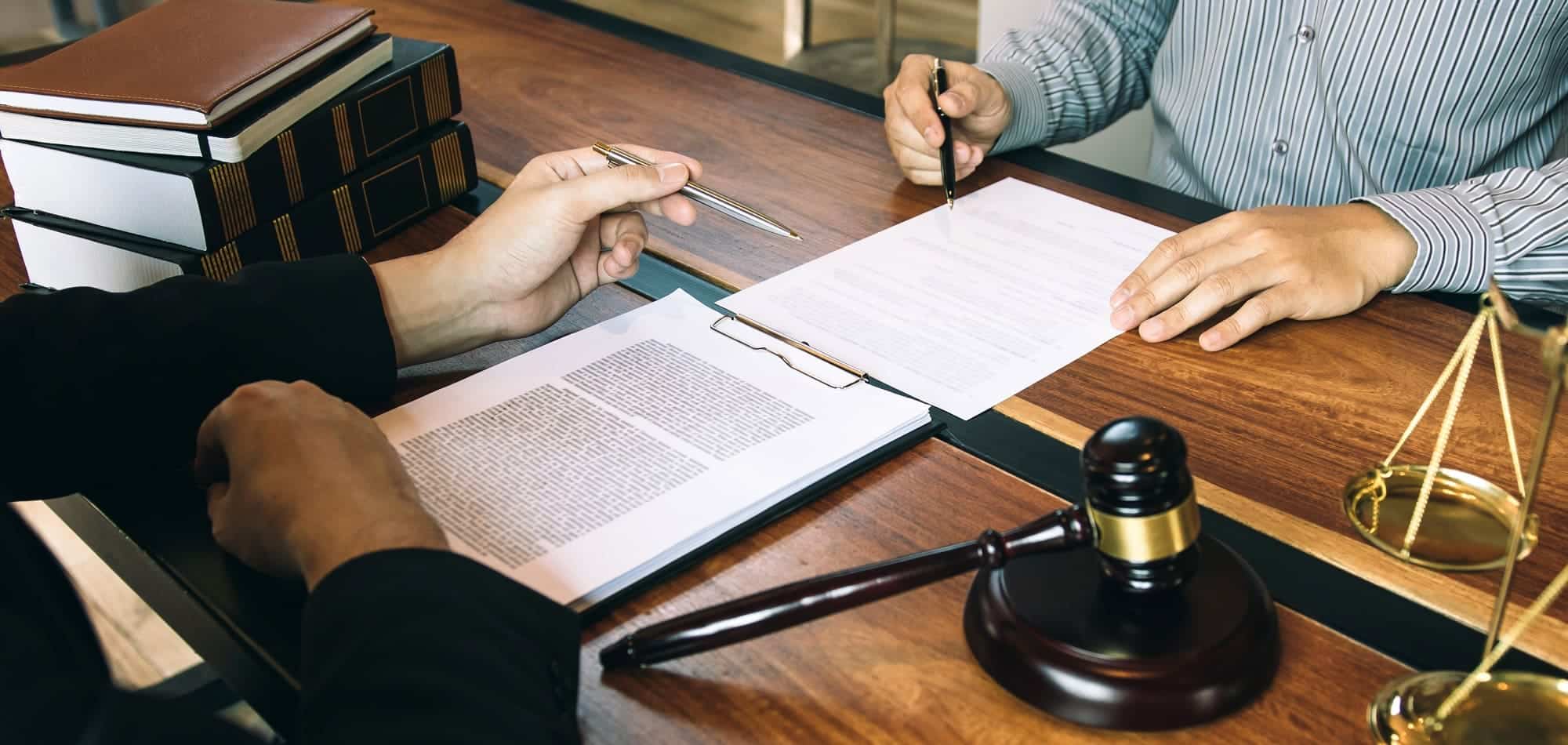 White-collar crime is a serious issue that you should not take lightly. If accused of committing a white-collar crime, you must contact an experienced attorney immediately. David E. Stanley, APLC, has years of experience defending clients against all types of white-collar crimes and will work tirelessly to get the best possible outcome for your case. Contact us today to schedule a free consultation and find out how we can help you!
Call David E. Stanley, APLC, At 225-926-0200 Now!
David E. Stanley, APLC
1055 Laurel Street Suite 2
Baton Rouge, LA 70802
225-926-0200